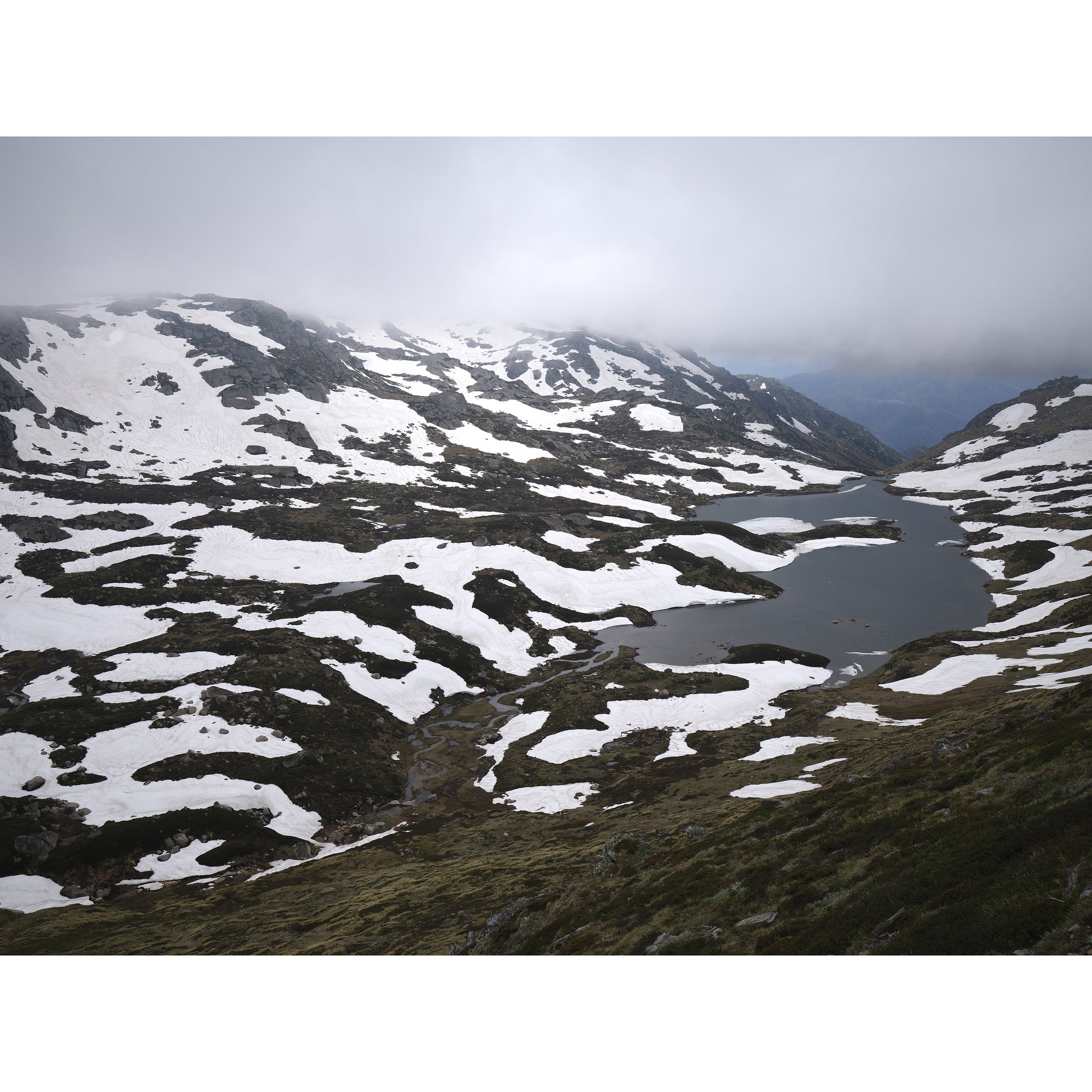 Temperate Kosciuszko National Park
Every time I visit this national park, it sparks my creativity like nowhere else. It is a unique part of Australia that is unmatched and I will continue to explore in the future. It has only been recently that I have spent a substantial amount of time camping out in the backcountry, exploring the dynamic conditions and getting completely lost in nature. The utmost importance of these trips was to give justice to the beauty of this area in every image captured.

At only 3 years old, I learnt to ski at Charlottes Pass, Australia's highest ski resort, with one of my favourite memories being racing my grandfather down the mountain, winning of course! Going back as an adult with a different intent has given me a completely different perspective and appreciation for this region.
What excites me most about the park is that the climate is ever-changing and with it, the landscape. It never looks the same from week-to-week and sometimes, from one day to another. In winter, I am fascinated by the light and shadow as they dance across the snow. When spring arrives and the snow melt begins, the features below start to reveal themselves in such intricate detail. Summer has an abundance of flora, in fact, there are 212 plant species in the park, with 20 of them endemic to the region. Lastly, as autumn begins to approach, it is fascinating watching the flora slowly change in form and colour, preparing for the imminent return of the snow.