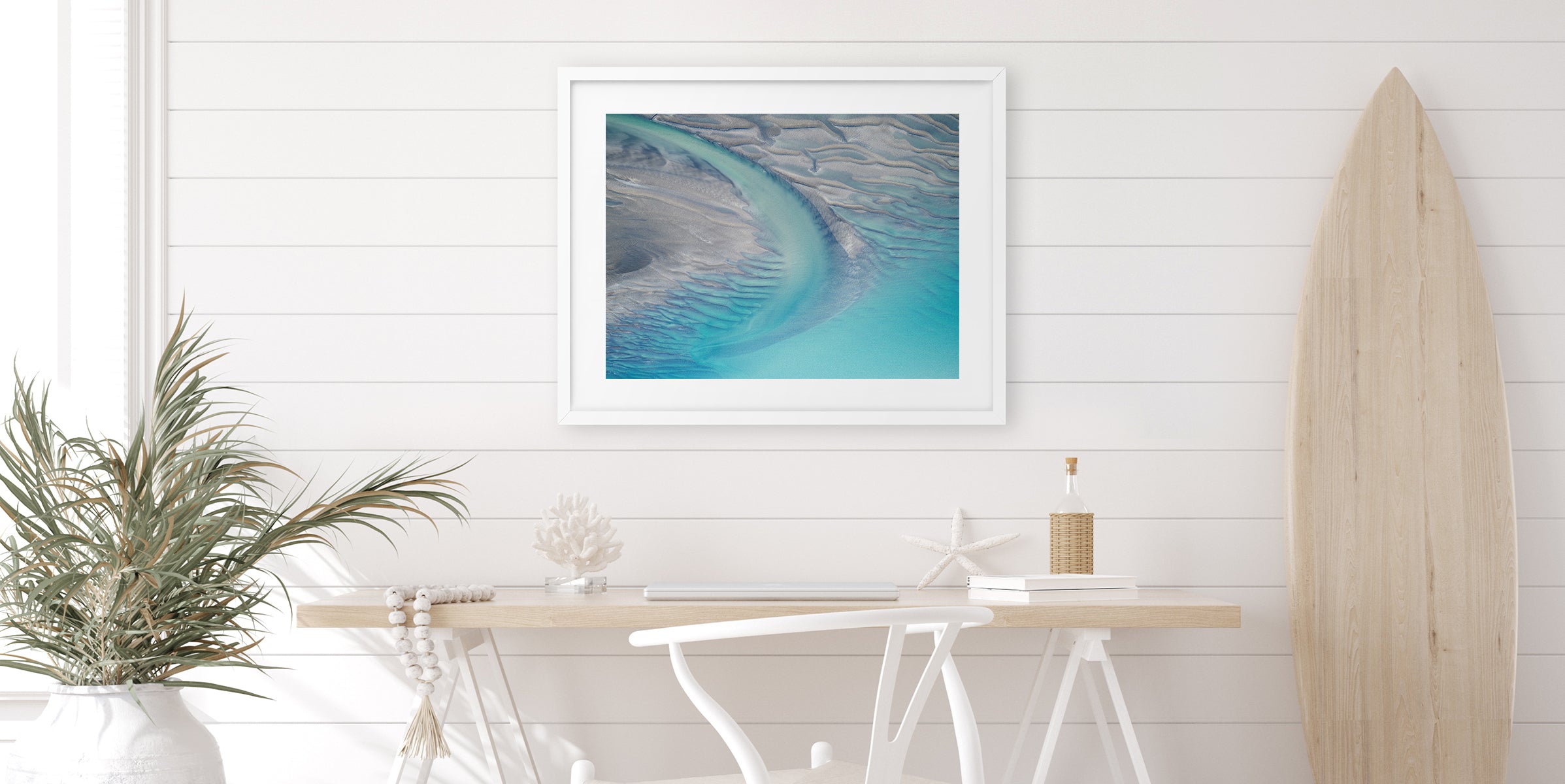 To evoke tranquility in your home or workspace by capturing the essence of the natural world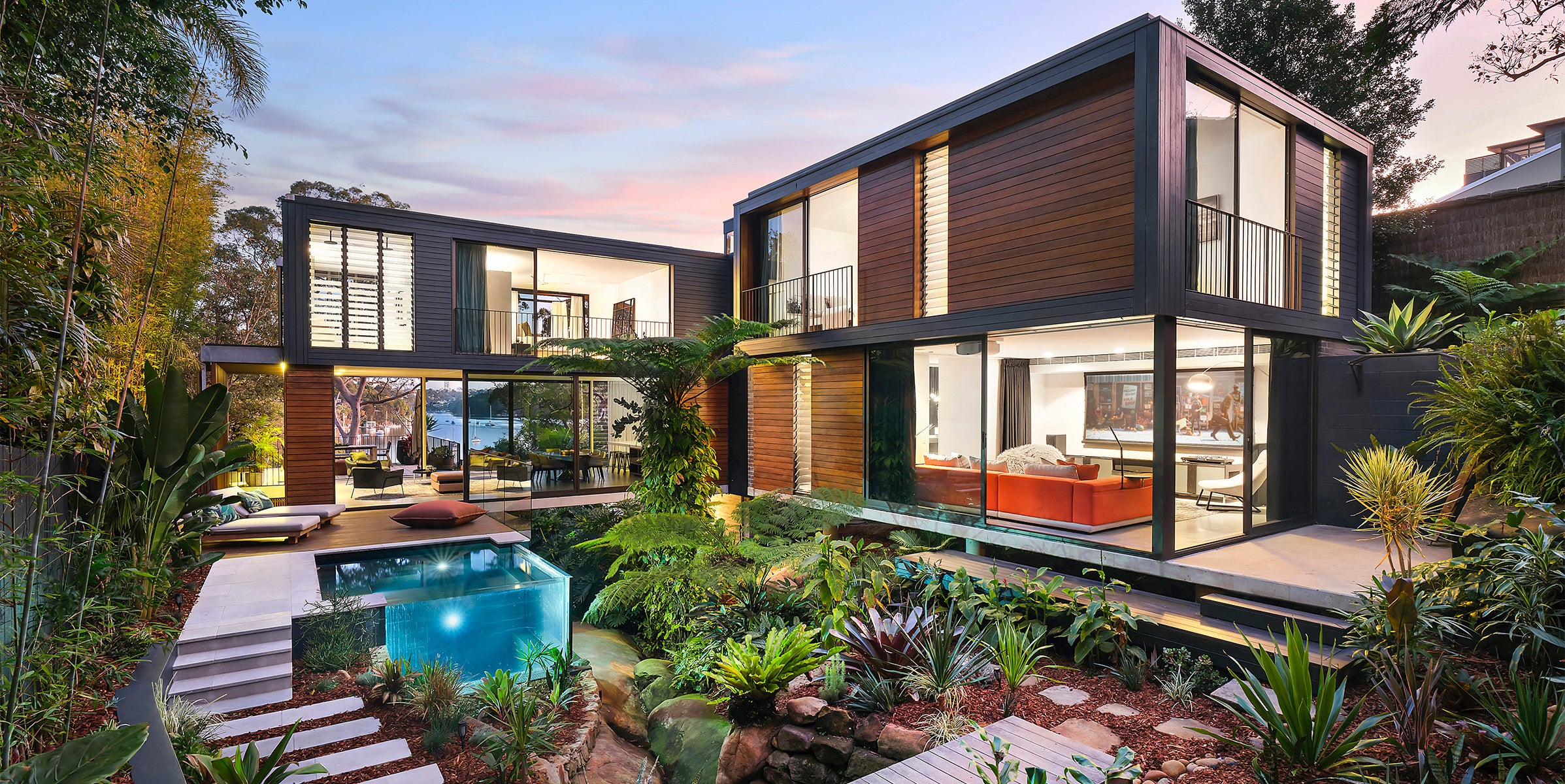 We inspire the viewers imagination by artfully highlighting your property's potential
Property Photography
Adam Resch Photography prides itself on an unparalleled eye-for-detail and styling. In order to maximise quality and photographic potential, we are very hands-on when the space calls for refinement and, understanding the properties of light, we utilise both natural and artificial lighting to accentuate each property's features. 
We have a construction company and have used Adam numerous times to photograph our completed projects. Adam has delivered amazing photographs each time. He is reliable, punctual and has a great vision and ideas in regards to capturing the best pictures. We will continue to use Adam as our photographer and are really happy with his work. Would recommend
Sami Gardner - Gardner Construction
Australian Geographic
Nature Photographer
Of The Year


2022 FINALIST
"Just purchased the magnificent raw oak framed Hibernation. This image has a 3d feel to it. The quality of image and framing with non reflective glass is first class"
Brigitte Karlowatz
Adam Resch
Outside of his business, you will find Adam meticulously planning his next photographic adventure.
His style has evolved over the years and he now focuses purely on exploration. "Nature and being outside, away from technology is soothing for the soul."